AbolishTheDEA.com
December 22, 2018
Not Using is Always Safer?
by Ballard Quass






At the risk of getting banned, I would like to respectfully disagree with the final sentence in the r/Drugs Reddit description, which reads: "Not using is always safer."



This is a misleading oversimplification, which only makes sense if we tacitly agree with the hypocritical Drug Warrior definition of the word "drugs," as evil substances that cannot be used for good purposes. But this demonization of amoral substances is an American invention. No one thought this way about "drugs" in the past.

If Ancient Egyptians were told that "not using is always safer," Pharaoh Ramses III would have replied: "Nonsense. When I have a toothache, I'm going to use opium as usual!"

If you had told Freud that not using cocaine was safer, he would have replied: "Safer than what? If I don't use cocaine to help me rise above my depression, I will not achieve self-fulfillment in life. I might then commit suicide. How safe is that, exactly?"

American fighter pilots have been given amphetamines before long missions precisely in order to KEEP them safe by keeping them as alert as possible. Would the pilots have been "safer" in that case if they had "just said no"?

I understand what the author meant when he or she typed "Not using is always safer," and no doubt SOMETHING like that needs to be said on a Reddit named after the politically-confused term called "drugs." I merely suggest that they find a more accurate way to say it. Because it is simply not true that "not using is always safer." That is just one of hundreds of Drug War myths by which Americans have been bamboozled over the last 100+ years of substance demonization.

That statement is not always true in the real world and makes sense only if we adopt the jaundiced religious view of Christian Science with respect to psychoactive substances, for it wasn't our scientists or our philosophers who first told us to say "no" to drugs, it was Mary Baker Eddy, founder of the Christian Science religion. She believed drugs were not safe, of course, but only because using them imperiled our ability to find salvation the "right" way, namely through the religious figure known as Jesus Christ.

I'd like to add one follow-up:

The Ecstasy-fueled Rave scene was the most peaceful phenomenon in British history, where Blacks, Whites, Indians, etc. came together under one roof to dance. It couldn't have been safer. But Drug Warriors don't care about safety. They judge a person by the contents of their digestive system, not by the way that they actually behave. And so E was demonized and banned. And what was the result? Overnight, the rave scene became the most dangerous phenomenon in British history, full of guns and violence. Why? Because "users" turned to anger-facilitating drugs like alcohol. Rave venues suddenly had to be policed by Special Forces troops. Special Forces troops! So Drug Warriors don't really care about safety, they care about keeping people from obtaining states of mind of which politicians do not approve.

The Drug Warrior will scream that a single solitary dancer had died from E. Yes, but why did Leah Betts die? Because the Drug Warrior had demonized Ecstasy to the point where its scientific study was not even possible and therefore safe guidelines could not be developed to remind such ravers that they needed to keep hydrated while dancing.

The outlawing of cocaine alone has caused more deaths than any other drug law in American history and is even now spreading death, tyranny and destruction in Mexico and the Philippines. No, the Drug War is not about safety. The Drug War is about the American ability to control its people's thoughts, to prop up Big Pharma and Big Liquor, and to interfere in other countries at will, under the pretext of fighting the politically created boogieman called "drugs."
If we really believed that "not using" was always safer, we would all become Christian Scientists and ban alcohol and tobacco and even prosecute the psychiatric profession for addicting 1-in-4 American women to Big Pharma meds. But when we say such things, we aren't being sincere. We simply want to convince people of the patently false idea that substances somehow become unsafe the moment that they are demonized by politicians. That, of course, is just Drug War propaganda.

If Drug Warriors cared about safety, they would prevent future mass shootings by treating hateful people with ecstasy, thereby teaching them how to literally "feel" for their fellow human beings. But such obvious ideas never occur to a Drug War society. And why not? Because Drug Warriors are not interested in actual safety but rather in the ongoing demonization of substances of which politicians do not approve. And so alcohol can kill thousands daily and we don't bat an eyelash. But if "E" brings about mere world peace and only kills those who have not been taught to use it wisely, we declare war on "E" and tell the world that "not using it is always safer."

Is it safer to do without alcohol? A consideration of Mediterranean diets would tell us no. We can't declare substances unsafe simply because they've been demonized by politicians. Safety cannot be judged in the abstract. It must be considered with regard to the context of actual use.








Buy my book, The DRUG WAR COMIC BOOK -- containing over 100 op-ed pictures that skewer the Drug War every which way to Sunday!
Watch Drug War Television










For the latest essays on the disgraceful Drug War, visit my Drug War Philosophy Reddit page.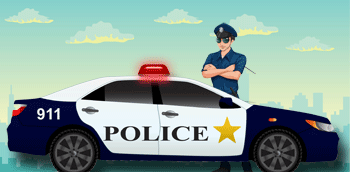 Are you wondering why I stopped you? Well, aside from the fact that you're Black, of course. No, seriously, seriously! (Sorry, my mom always said I should have been a comedian.) I stopped you to give you a warning. No, not about your dodgy right headlight (tho' you really should get that fixed). I wanted to warn you that this website is all about criticizing the willful ignorance of society when it comes to so-called "drugs." It is not -- I repeat NOT -- about encouraging either "drug use" or the LACK of "drug use." Ya feel me? It's about encouraging EDUCATION about substances rather than DRUG WARRIOR DEMONIZATION of substances.
Got it? Okay, repeat after me, then: THIS WEBSITE IS ABOUT ENCOURAGING EDUCATION ABOUT SUBSTANCES RATHER THAN DRUG WARRIOR DEMONIZATION OF SUBSTANCES!!!
So if you're contemplating using anything from table salt to heroin, you've come to the wrong site. The author is neither a doctor nor a pharmacologist. This is a philosophical website, not a practical website. You dig me? You need to study up on any and all substances using reliable sources: don't get your medical opinions about specific substances from a philosophy website like this one, for Peter's almighty sake! Ya feel me? Is the copper right or is the copper right?
Now, be on your way -- unless, of course, you're Black, in which case, get out of the car this instant and put your hands on the top of my vehicle! Move! Move! Move! Papa's gonna rough you up a bit. (Tee-hee.)
Just kidding. I really should have been a stand-up comedian, you know.
And get that right headlight looked at, ya numbskull!
Whoo-hoo!
Combatting Reddit Nonsense about 'drugs'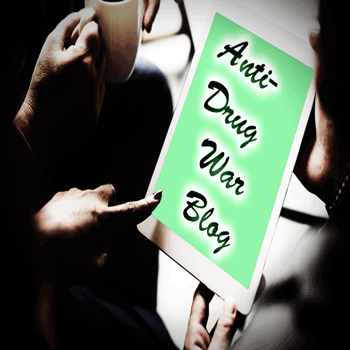 All Essays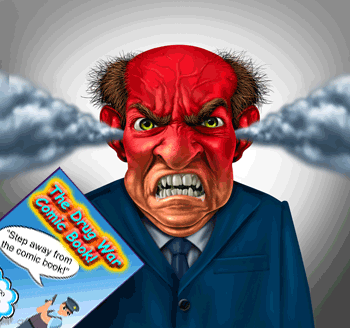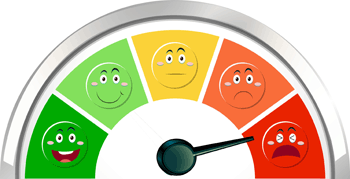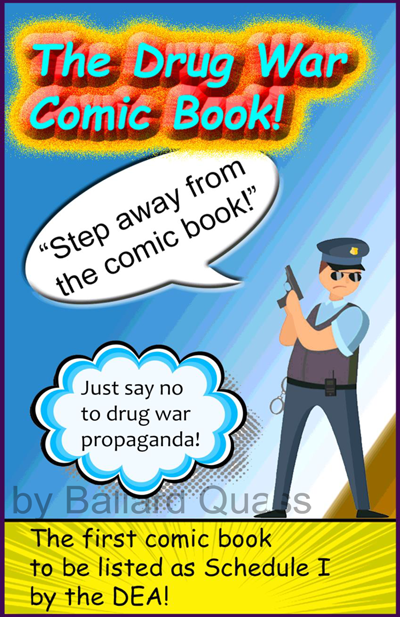 Sample pics from book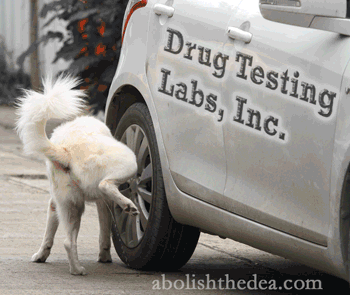 Bone up on slam-dunk arguments against the drug war, starting with the fact that it was a violation of natural law to outlaw plant medicine in the first place. Check out
the site menu
for fun ways to learn more about the manifold injustice of the status quo, including many knock-down arguments never made before. Why? Because even the majority of drug-war opponents have been bamboozled by one or more of the absurd assumptions upon which that war is premised. See through the haze. Read on. Listen on. And Learn how tryants and worrywarts have despoiled American freedom, thereby killing millions around the world, totally unnecessarily, ever since the fateful day in 1914 when ignorant America first criminalized a mere plant -- and insisted that the rest of the world follow suit or else -- an act of colonialist folly unrivaled since the days of the genocidal Conquistadors.