Abolish the DEA ...presents Jackboot Theatre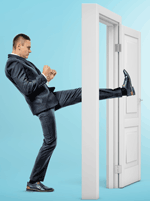 kick in door to return to home page of AbolishTheDea.com
America's prisons are more crowded than ever thanks to Richard Nixon's war on Mother Nature's medicinal bounty.
Psilocybin Mushroom: guilty of improving lives and preventing suicide.
The number-one horror story of all time tells how a corrupt president persuaded America to view Mother Nature as a drug kingpin rather than as a bounteous provider of medical cures.
Question: Who stormed onto Monticello and confiscated Thomas Jefferson's poppy flowers: A) Hoodlums B) Terrorists C) The Mafia D) The DEA.
Answer: The DEA.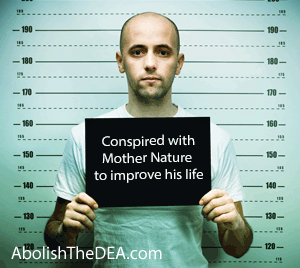 The DEA: Proudly arresting Americans for improving their lives with the help of Mother Nature.
No government has the right to prevent me from accessing the medical bounty of Mother Nature. Abolish the DEA -- and put its leaders on trial for lying about psychoactive drugs.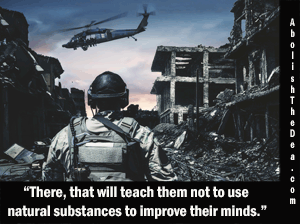 Military puts civilians in their place by punishing them for improving their mental capacities with the help of Mother Nature.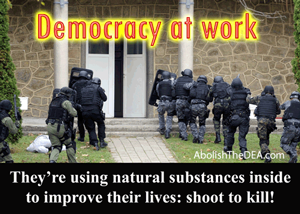 SWAT team converges on building to rough up Americans who use natural plants to heal themselves; more at AbolishTheDEA.com