AbolishTheDEA.com
September 18, 2020
PROTEST DRUG TESTING NOW!
by Ballard Quass
fight back against the extrajudicial enforcement of Christian Science Sharia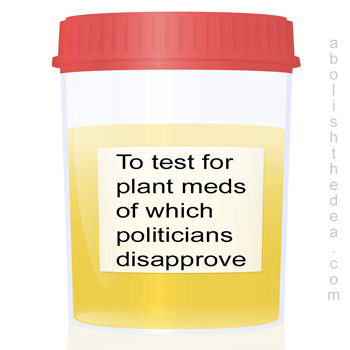 Attention Job Applicants!

Mad about having to submit to drug tests in order to make a living?

Fight back!

Submit the following protest letter to your current or prospective employer along with that urine sample that you provide them.

WARNING: THE FOLLOWING LETTER SHOULD BE USED ONLY BY THOSE WHO ARE READY TO TAKE A STAND AGAINST THE DEVASTATINGLY MISGUIDED DRUG WAR, IN THE FULL KNOWLEDGE THAT DOING SO IS RISKY IN TODAY'S DRUG WARRIOR CLIMATE. NO ONE, LEAST OF ALL MYSELF, CAN GUARANTEE YOU THAT THE COMPANY YOU ARE DEALING WITH WILL RESPECT YOU FOR PROTESTING IN THIS WAY. ONLY SUBMIT THE FOLLOWING LETTER TO YOUR DRUG-TESTING EMPLOYER IF YOU FEEL STRONGLY ENOUGH ABOUT THE INJUSTICES IN QUESTION HERE THAT YOU ARE WILLING TO LOSE A JOB OPPORTUNITY IF NECESSARY TO MAKE YOUR VIEWPOINT KNOWN.


DRUG TESTING PROTEST LETTER

Dear Employer:

Although I have complied with your company's drug test, I feel a moral duty to inform you that I have done so under duress. I believe that such drug-testing without cause is a fundamental violation of my rights as an American citizen, and that such testing represents the enforcement of a Christian Science viewpoint about drugs, which is one that I do not share. Christian Scientists, as I'm sure you know, believe that human beings have a moral duty to go without using drugs for healing purposes, whether physical or psychological. I do not practice that religion, and I therefore do not believe that I should be subject to its requirements when it comes to the plant medicines around me. For I believe that Mother Nature is a healing goddess, not a drug kingpin, and that no plants are bad in and of themselves, despite the Drug Warrior's constant attempts to demonize them, largely by failing to acknowledge the positive role that today's demonized plant substances have played in various cultures for literally thousands of years.

I am taking this stand in support of Thomas Jefferson, who I believe was rolling over in his grave when the DEA stomped onto Monticello in 1987 and confiscated his poppy plants, in clear and ungrateful violation of the natural law upon which Jefferson had founded this country. Jefferson believed that there were basic rights that the government could not take from us, and few could be more basic, especially to a garden-lover like Jefferson, than our right to the plants and fungi that grow at our very feet. For as Natural Law proponent John Locke wrote in his Second Treatise on Government, human beings have a right to the use of the land "and all that lies therein." To arrest me for accessing and using mere plant medicine is therefore, in my view, a violation of my basic rights as an American citizen, for it represents the unconstitutional triumph of common law over Jefferson's natural law, which was the one thing that was unique and special about America, until the Drug War took it away, beginning in 1914, when racist politicians first outlawed a plant in order to marginalize the minorities that they feared and despised.

I do not seek to convince you of my viewpoint in this short letter. I merely wish to state for the record that I have taken your drug test under duress for a variety of philosophical reasons, including the ones that I've mentioned above. I trust that you will accept this statement of conscience for the earnest political protest that it represents and that it will not bias you against me in considering my suitability for employment, for, putting this one issue aside, I believe I would make a valuable addition to your workforce.


Sincerely Yours,


Name, Date, on behalf of the wronged Thomas Jefferson and the Natural Law upon which he founded this country


WATCH THIS PAGE FOR MORE IDEAS ABOUT PROTESTING CHRISTIAN SCIENCE DRUG TESTING AND ITS VIOLATION OF NATURAL LAW UPON WHICH AMERICA WAS FOUNDED

#DrugTestingSucks


Need money and to hell with human rights? Listen to this job offer from Urine Testers United -- working to strip Americans of their dignity and human rights since 1973.



CANDO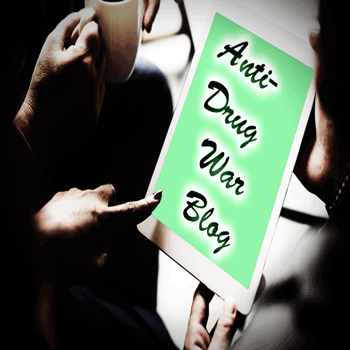 All Essays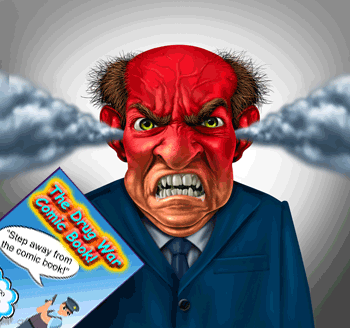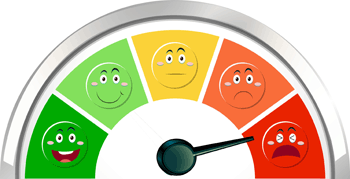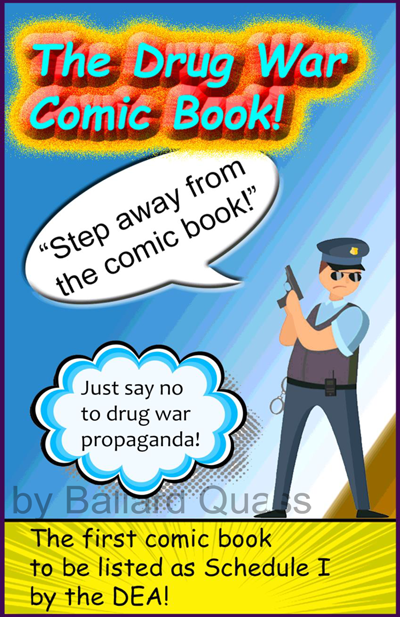 Sample pics from book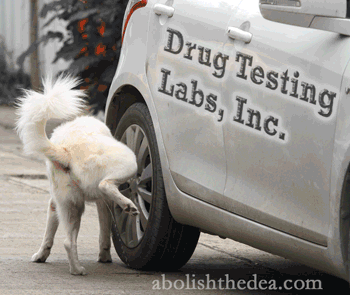 Bone up on slam-dunk arguments against the drug war, starting with the fact that it was a violation of natural law to outlaw plant medicine in the first place. Check out
the site menu
for fun ways to learn more about the manifold injustice of the status quo, including many knock-down arguments never made before. Why? Because even the majority of drug-war opponents have been bamboozled by one or more of the absurd assumptions upon which that war is premised. See through the haze. Read on. Listen on. And Learn how tryants and worrywarts have despoiled American freedom, thereby killing millions around the world, totally unnecessarily, ever since the fateful day in 1914 when ignorant America first criminalized a mere plant -- and insisted that the rest of the world follow suit or else -- an act of colonialist folly unrivaled since the days of the genocidal Conquistadors.