The Drug War Philosopher
essays against the

bloody

Drug War
Essay date: December 13, 2019
Tweet to Alex Adams
by Brian Quass, the Drug War Philosopher
author of How to Justify Torture


















AbolishTheDea.com: Page one Essay List






Tell advertisers to stop putting ads on Fox News. Sign the petition at Change.org.

The Drug War is a bipartisan effort, hence its staying power, but if the Republicans have their way, we will have an insurrection to install a president who wants to carry out "the final solution" for the drug war, by executing those who dare to traffic in botanical godsends of which racist politicians disapprove. Yes, Joe Biden himself is part of the problem with his belief in prioritizing fear over facts and incarceration over education. Moreover, he just doesn't "get" the simple fact that prohibition causes violence, it's as simple as that. But the openly traitorous republicans, with the help of Fox News, want to take the drug war to "a whole new level" -- while turning America into a Banana Republic, by getting rid of free elections and installing demagogues by force. Surely the least we can ask of American corporations is that they do not attempt to profit from the peddling of the lies that support this ongoing effort at insurrection. Sign the petition today to tell American businesses that they will be held responsible for supporting networks that openly support insurrection.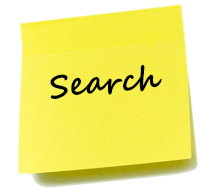 Top 10
1: How Ecstasy could end mass shootings
2: Addicted to Addiction
3: How the Drug War killed Leah Betts
4: How the Monticello Foundation betrayed Jefferson's Legacy in 1987
5: Common Nonsense from Common Sense Media
6: The Drug War Board Game
7: Replacing Psychiatry with Pharmacologically Savvy Shamanism
8: Connecticut Drug Warriors want to charge drug dealers with murder
9: Open Letter to Vincent Rado
10: The Drug War as a Litmus Test for Philosophical Wisdom

2021 Deaths Caused by the Drug War*
*"Without the War on Drugs, the level of gun violence that plagues so many poor inner-city neighborhoods today simply would not exist." -- Heather Ann Thompson, The Atlantic, 2014.
The above numbers may represent undercounts since some of these totals were compiled in late 2021.

Drug War Comics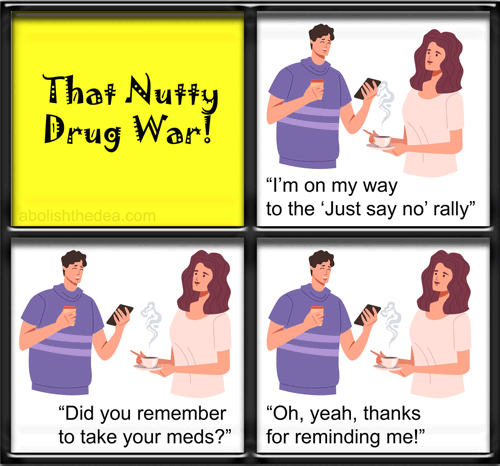 Lights, Camera, Drug War
Quotes From TV and movies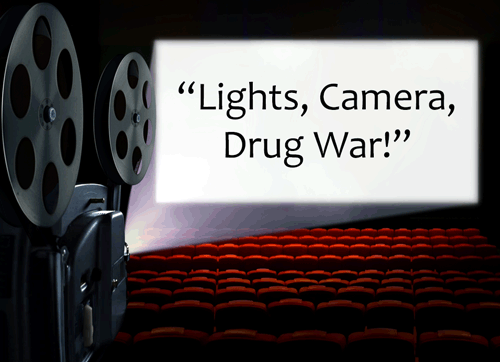 Lights, Camera, Drug War.


DRUG WAR BLOG






Welcome to THE DRUG WAR PHILOSOPHER

: essays against America's

bloody

war on plant medicine, aka the drug war, which is anti-patient, anti-minority, anti-children, anti-elderly, anti-science, anti-mother nature, imperialistic, the establishment of the Christian Science religion, a violation of the natural law upon which America was founded, and a childish and counterproductive way of looking at the world, one which causes all of the problems that it purports to solve, and then some. Calling for fact not fear, education not demonization.



What You Can Do

:

Bloody disgusting fact

: The Drug War brought almost 800 deaths to Chicago in 2021 by incentivizing the hugely profitable sale of psychoactive medicine in poor communities. And now Trump and his fellow fascist drug warriors want to use that violence as an excuse to KILL drug dealers via execution! Any community leaders supporting the drug war are complicit in this genocide. For as Heather Ann Thompson wrote in The Atlantic in 2014: "Without the War on Drugs, the level of gun violence that plagues so many poor inner-city neighborhoods today simply would not exist."









This site does not use cookies.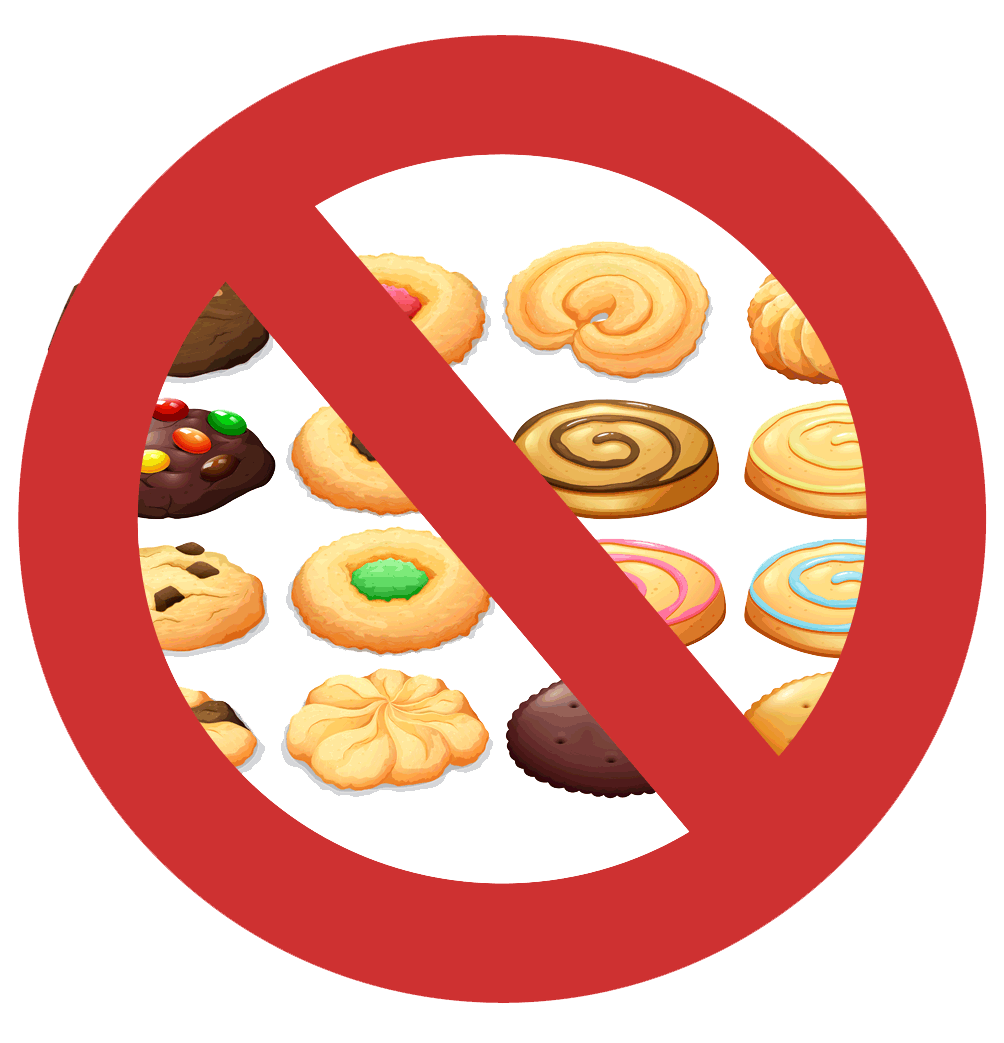 c.2022 AbolishTheDEA.com