AbolishTheDEA.com
December 22, 2018
Cop shows as drug war propaganda
by Ballard Quass
How the TV cop show genre promulgates drug warrior lies about mother nature's plant medicines




a 2014 article on HuffPost.com reporting that the Canadian cop-related show entitled "Republic of Doyle" had been canceled. Of course, this is old news in 2020, but it reminded me of my whole-hearted belief that almost all cop shows should be canceled -- and not even broadcast as re-runs, except perhaps with frequent disclaimers about their status as Drug War propaganda. Why? Because the whole genre of cop shows helps to propagate Drug War lies like the following:

1) Drugs are inherently evil substances that cannot be used responsibly. (Wrong. What we call "drugs" are simply morally neutral plant medicines that, like any substances, can be used for good or ill.)

2) Drugs are always associated with violence and despair. (Wrong. To the extent that this is true, it is true because of the Drug War itself and not the plant medicines that it criminalizes and demonizes.)

3) Drug dealers are evil incarnate. (Wrong. They're entrepreneurs who sell criminalized plant medicines to their fellow human beings, having been incentivized to do so by the Drug War itself.)

In light of these simple truths, we can see that the Drug War is nothing but a make-work program for law enforcement. It is your local police, setting out and literally asking for trouble. How? By wasting their time worrying about what substances you may be ingesting, when they should be focusing (like law enforcement has for the last 2,000 years) on how people are actually behaving.

I posted my comments to this effect at the bottom of the article about the Canadian cop show -- but given the Drug Warrior's aversion to simple truth, I bet that post will be taken down before you can say "Give me a urine sample!"

And so I end this essay, first by calling for the immediate cancellation of all cop shows, not just the Newfoundland series with Allan Hawco - and second by pasting the comments below that HuffPost is surely deleting from their servers even as we speak, lest Americans hear the truth about the folly of their unprecedented war on Mother Nature's plant medicines:


Like all cop-related shows, Republic of Doyle is full of Drug War propaganda (I call it copaganda). All the drug-war violence they fight is custom-created by Richard Nixon's Drug Wars and the unprecedented outlawing of Mother Nature's plants, which created a vicious black market. Meanwhile, like all cop-related shows, they give the impression that Mother Nature's psychoactive plant medicines can cause nothing but horror and addiction -- all lies: ask Ben Franklin and Sigmund Freud -- this in a continent in which 1 in 4 American women are addicted to Big Pharma antidepressants, many of which are harder to "kick" than heroin. All cop-related shows should be canceled, since 90% of their plots exist because of Nixon's Drug War -- the Drug War that is a make-work program for law enforcement.
Propaganda from Republic of Doyle





Jake speaking to Mayor. QUOTE: Yeah, you indulge in one little vice, what? Next thing you know you got a hooker in your lap and three grams of coke on your plate. It's a classic tale.


COMMENT: Yeah, a classic Drug War propaganda tale, designed to associate the coca plant with all things evil, ignoring the fact that it was Freud's go-to medicine, not for partying but for accomplishing a prodigious amount of work -- and that the coca plant has been used responsibly for millennia by non-western cultures.





QUOTE: She flipped on you because you are a piece of dog turd. (spoken by an inmate, Logan, who's been asked to help out with a kidnapping investigation. He's speaking to a suspected drug dealer.)

COMMENT: This is how Richard Nixon's Drug War has encouraged law enforcement to talk about suspected drug dealers. Nixon succeeded beyond his wildest dreams in forcing the world to take a jaundiced view of Mother Nature's plant medicines, to the point where we consider suspected "drug dealers" as non-human. Then we are startled by police murders of blacks -- when the police have been taught to demonize and dehumanize suspects -- and for bigoted officers, they're happy to extend that dehumanization to cases in which "drugs" are not even involved.





Jake's brother Christian, to Malachy, who has a bad back: QUOTE: Oh, you need some painkillers? I know a guy if you're lookin'.

COMMENT: Malachy and Jake respond to this facetious offer with goggle-eyed contempt, which can be loosely translated into English as follows: "What? You would dare infringe upon the holy monopoly of our esteemed medical profession to dispense with pain killers only as they see fit?" The presumption here is that modern medical establishment has all the answers. Really? Modern medicine has addicted 1 in 4 American women to antidepressants that are harder to kick than heroin, which were never intended for long term use, and which dull the senses rather than help the user achieve their goals in life. Yet we are supposed to rely on their absurdly limited pharmacy to treat what ails us, when we have a right to those plant medicines that they criminalized in violation of the natural law upon which America was founded?











Buy my book, The DRUG WAR COMIC BOOK -- containing over 100 op-ed pictures that skewer the Drug War every which way to Sunday!
Watch Drug War Television










For the latest essays on the disgraceful Drug War, visit my Drug War Philosophy Reddit page.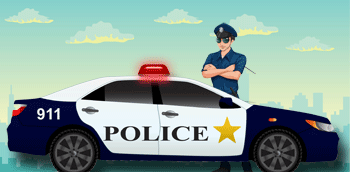 Are you wondering why I stopped you? Well, aside from the fact that you're Black, of course. No, seriously, seriously! (Sorry, my mom always said I should have been a comedian.) I stopped you to give you a warning. No, not about your dodgy right headlight (tho' you really should get that fixed). I wanted to warn you that this website is all about criticizing the willful ignorance of society when it comes to so-called "drugs." It is not -- I repeat NOT -- about encouraging either "drug use" or the LACK of "drug use." Ya feel me? It's about encouraging EDUCATION about substances rather than DRUG WARRIOR DEMONIZATION of substances.
Got it? Okay, repeat after me, then: THIS WEBSITE IS ABOUT ENCOURAGING EDUCATION ABOUT SUBSTANCES RATHER THAN DRUG WARRIOR DEMONIZATION OF SUBSTANCES!!!
So if you're contemplating using anything from table salt to heroin, you've come to the wrong site. The author is neither a doctor nor a pharmacologist. This is a philosophical website, not a practical website. You dig me? You need to study up on any and all substances using reliable sources: don't get your medical opinions about specific substances from a philosophy website like this one, for Peter's almighty sake! Ya feel me? Is the copper right or is the copper right?
Now, be on your way -- unless, of course, you're Black, in which case, get out of the car this instant and put your hands on the top of my vehicle! Move! Move! Move! Papa's gonna rough you up a bit. (Tee-hee.)
Just kidding. I really should have been a stand-up comedian, you know.
And get that right headlight looked at, ya numbskull!
Whoo-hoo!
Combatting Reddit Nonsense about 'drugs'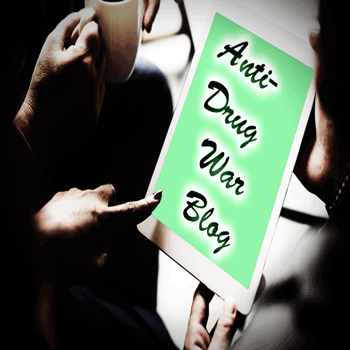 All Essays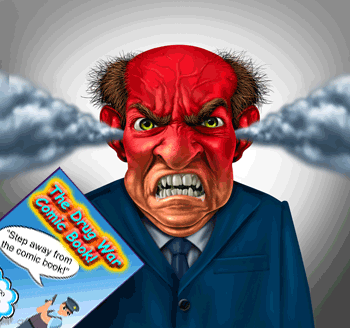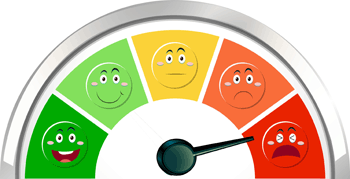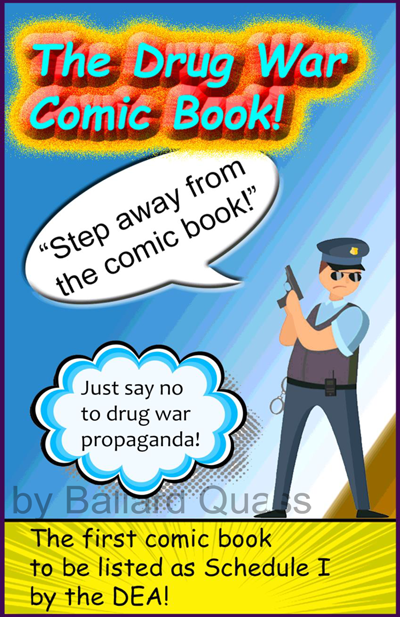 Sample pics from book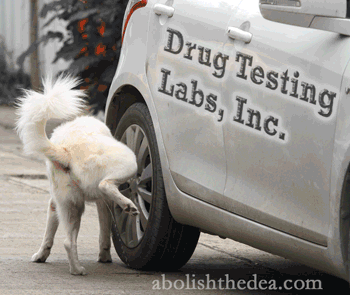 Bone up on slam-dunk arguments against the drug war, starting with the fact that it was a violation of natural law to outlaw plant medicine in the first place. Check out
the site menu
for fun ways to learn more about the manifold injustice of the status quo, including many knock-down arguments never made before. Why? Because even the majority of drug-war opponents have been bamboozled by one or more of the absurd assumptions upon which that war is premised. See through the haze. Read on. Listen on. And Learn how tryants and worrywarts have despoiled American freedom, thereby killing millions around the world, totally unnecessarily, ever since the fateful day in 1914 when ignorant America first criminalized a mere plant -- and insisted that the rest of the world follow suit or else -- an act of colonialist folly unrivaled since the days of the genocidal Conquistadors.